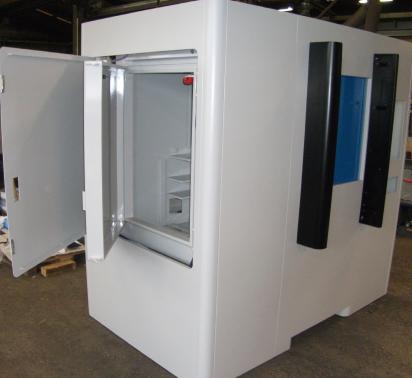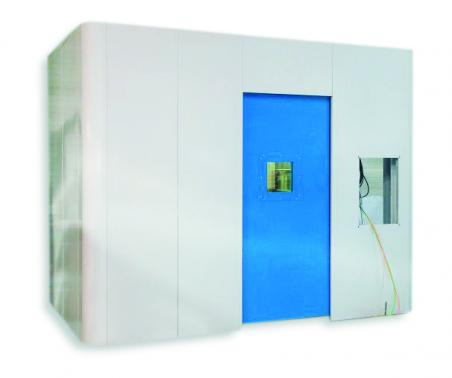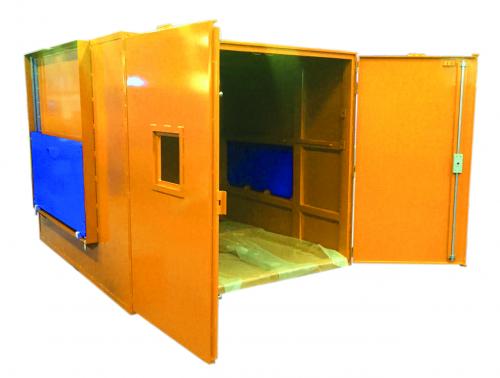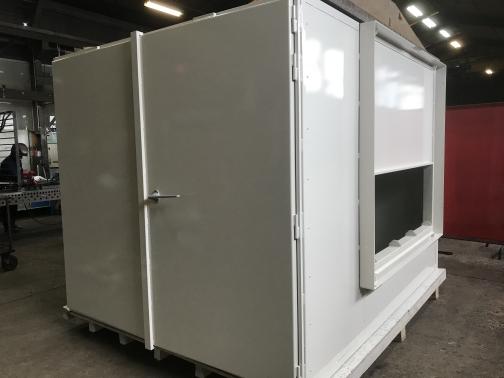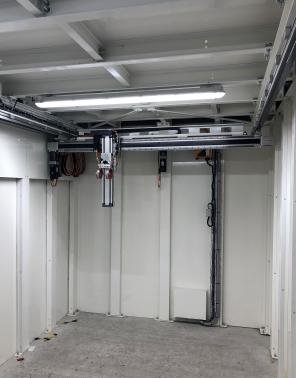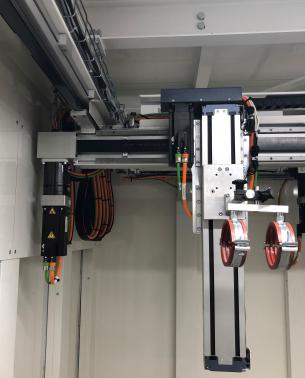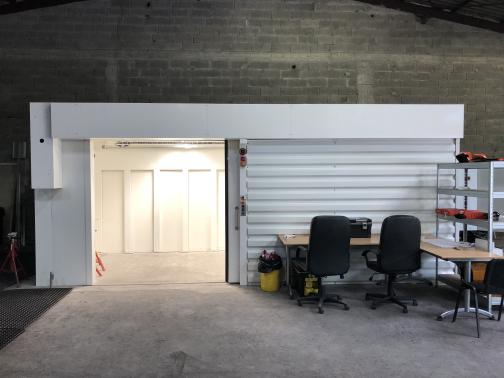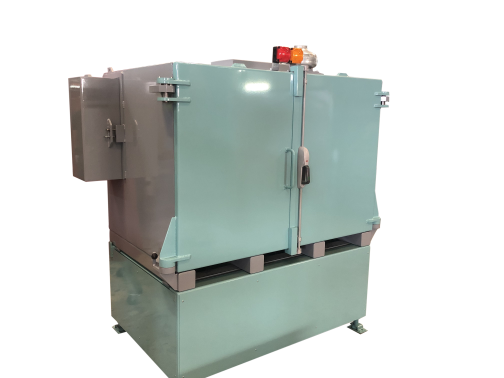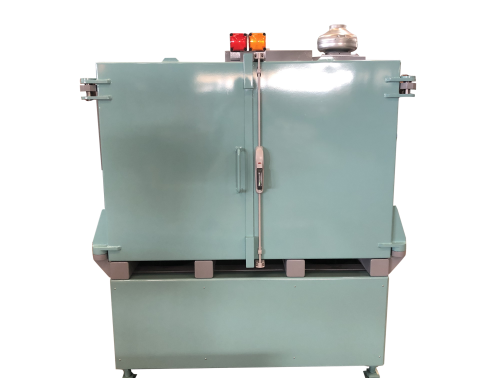 Cabinets for radiography and computed tomography.
Customised design and construction with all types of radiation protection materials (lead, steel or boronated paraffin plate) for energies ranging from 500 to 5000 MeV.
Integration of sliding and swinging doors or hatches, with or without occulus, manual or automatic.  
These booths can be designed in mobile or fixed form.